Workforce Management is actively engaged in a meaningful endeavor aimed at enriching the lives of children. Our commitment to this noble cause takes shape through our book drive initiative. Within our organization, we wholeheartedly champion the act of reading with children, recognizing its profound impact on their development, and the bond that it creates with their loved ones.
We cordially extend an invitation to those who share our vision to contribute to this worthy cause. We are graciously accepting donations of gently used or new books, which will be thoughtfully distributed to our dedicated workforce members who have children, ensuring that the holiday season is a time of literary delight for their them.  Any surplus books will find their purpose in local programs and shelters, where the need for such resources is acutely felt.
We welcome you to visit your nearest Workforce Management office during our operational hours, which span from 8am-5pm, Monday through Friday. As you deliver your generous donation, we invite you to engage with our dedicated team members. It is our pleasure and privilege to express our gratitude in person, as we extend our hand in sincere appreciation.  If you are not available to swing by our office and would still like to donate, feel free to mail your donation.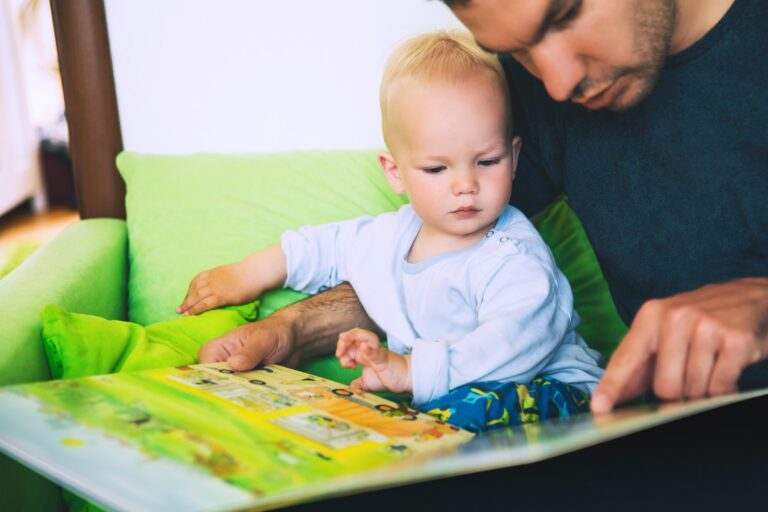 This endeavor provides a unique opportunity for us to forge deeper connections within our local community. Your participation in this meaningful cause not only enriches the lives of children but also fosters a sense of unity and purpose in our shared mission.