Workforce Management (WFM), a woman-owned staffing firm, is led by Elizabeth McGee, the President and Owner. With headquarters strategically located in Plant City, Florida, and Colorado Springs, Colorado, the company has excelled in providing high-quality staffing services across various industries since 2018.
Elizabeth McGee's visionary leadership at Workforce Management has comprehensively understood the market and successfully delivered exceptional staffing solutions. WFM expertise spans diverse sectors, including information technology, construction, accounting, office and clerical support, management/executive to middle management, manufacturing, engineering, government, logistics, medical, and project-based work. Elizabeth's strong commitment to diversity and inclusivity further reinforces the company's dedication to building an inclusive workforce. 
Elizabeth's business acumen and strategic planning were instrumental in the rapid growth of Workforce Management. Her meticulous development of a robust business plan, with guidance from trusted professionals such as her accountant, attorney, banker, and esteemed colleagues, surpassed the one-year business plan goals within three months of operation. This remarkable achievement propelled Workforce Management to become a nearly four-million-dollar enterprise in its inaugural year.  Elizabeth attributes her success to her character, founded on her belief in God.
Supporting the exponential growth, Elizabeth fostered strong relationships with like-minded companies that could accommodate Workforce Management's trajectory.  From sales and marketing to establishing a solid business infrastructure, including offering a range of health benefits (three medical plans, dental, vision, and supplemental insurance), a comprehensive 401(k) program, and a professionally designed website, Elizabeth's dedication and entrepreneurial spirit have been pivotal in shaping the company's success.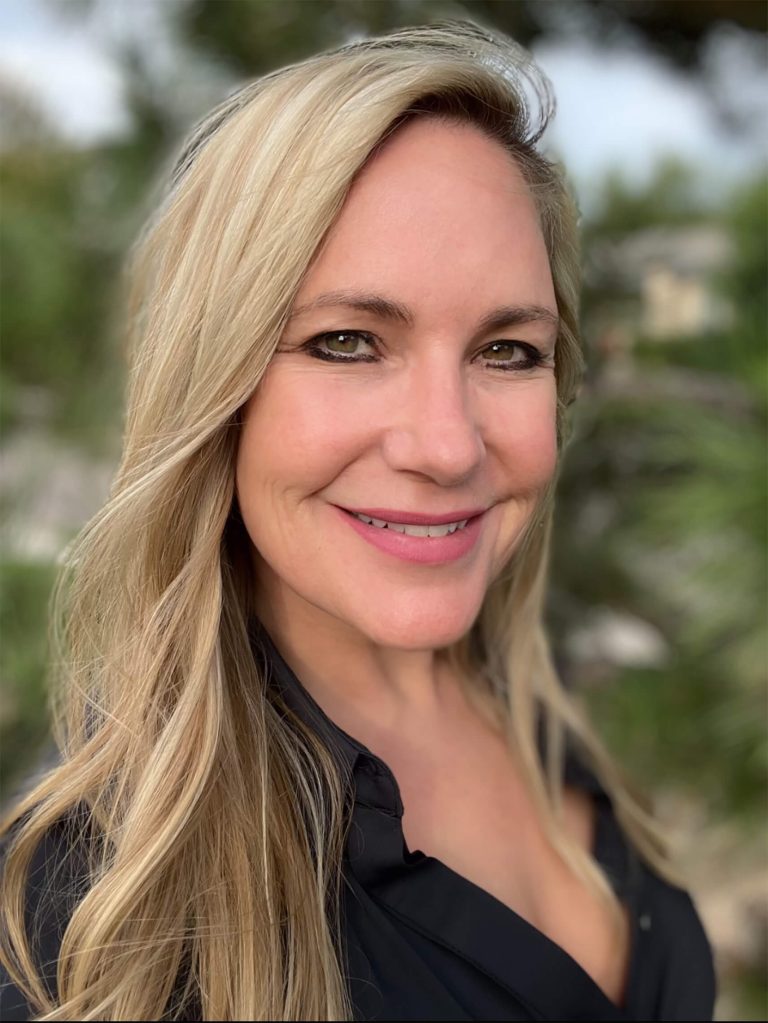 Elizabeth's leadership stands as a critical differentiator for Workforce Management. As the President and Owner, she instills a company culture that prioritizes impacting the lives of candidates, clients, and the dynamic world in which they operate. Her core values drive the organization to continually improve and deliver services with professionalism, unwavering dedication, and innovative solutions. The recognition of Elizabeth's exceptional leadership is evident in her recent honor as one of the "Top 10 Inspiring Women Leaders of 2022," underscoring her visionary contributions to the industry."